Discovering the Beauty of North Cyprus: Pristine Beaches and Majestic Mountains
Unlocking Excellence beckons those who embark on a journey to this enchanting island, where an exquisite blend of world-class education and awe-inspiring natural beauty awaits. North Cyprus, nestled in the heart of the Mediterranean, is celebrated not only for its stunning landscapes and historical treasures but also for its prestigious universities.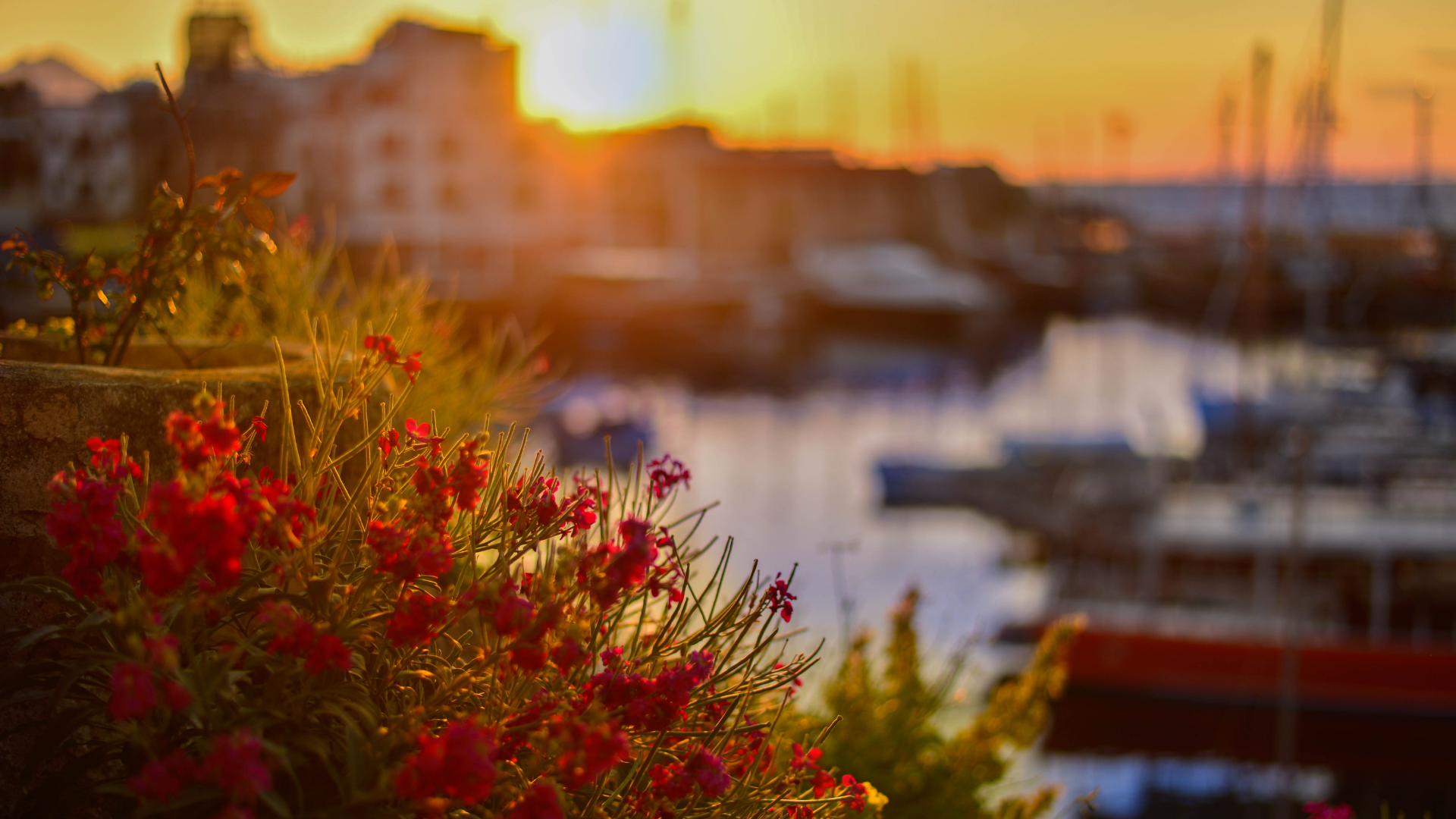 North Cyprus : Pristine Beaches and Majestic Mountains
Imagine yourself leisurely strolling along the pristine beaches with crystal-clear waters, framed by the majestic Kyrenia Mountains. The Mediterranean climate blesses the island with mild winters and sun-drenched summers, creating an ideal environment for both academic pursuits and leisurely exploration. Whether you are an avid hiker, a sunseeker, or a history enthusiast, North Cyprus offers a diverse range of experiences that cater to your every whim.
A Journey Through Time: Exploring North Cyprus' Historical Treasures
For history buffs, North Cyprus is a veritable treasure trove. This island boasts a rich and layered past that has left its mark on the landscape. Ancient ruins, well-preserved castles, and archaeological wonders abound, transporting you back in time. Explore Salamis, an ancient city that was once a bustling Roman metropolis, or wander through the labyrinthine halls of St. Hilarion Castle, perched high in the mountains, offering panoramic views that will leave you breathless.
Cultural Confluence: North Cyprus as a Meeting Point of Civilizations
But it's not just about the past; North Cyprus is also a place where history meets the present in a harmonious blend of cultures. Located at the crossroads of Europe, Asia, and Africa, the island has been shaped by a convergence of civilizations, resulting in a unique cultural mosaic. From local festivals celebrating ancient traditions to the vibrant culinary scene, North Cyprus offers a tapestry of experiences that will enrich your understanding of the world.
Academic Excellence Amidst Natural Beauty: North Cyprus' World-Class Universities
At the heart of this paradise are its world-class universities, known for their academic excellence and commitment to nurturing global citizens. These institutions attract a diverse community of students from around the world, fostering an environment of cultural exchange and intellectual growth. Whether you aspire to pursue studies in the arts, sciences, engineering, or any other field, North Cyprus provides a supportive and innovative platform to unlock your full potential.
Cultural Fusion: Embracing Diversity in North Cyprus
In this cultural melting pot, you'll find a vibrant fusion of traditions, cuisines, and customs. Explore bustling local markets, where artisans showcase their crafts, and immerse yourself in the flavors of Mediterranean cuisine, known for its freshness and bold flavors. The welcoming and hospitable local community embraces diversity, creating an inclusive and enriching environment that encourages personal growth and cross-cultural understanding.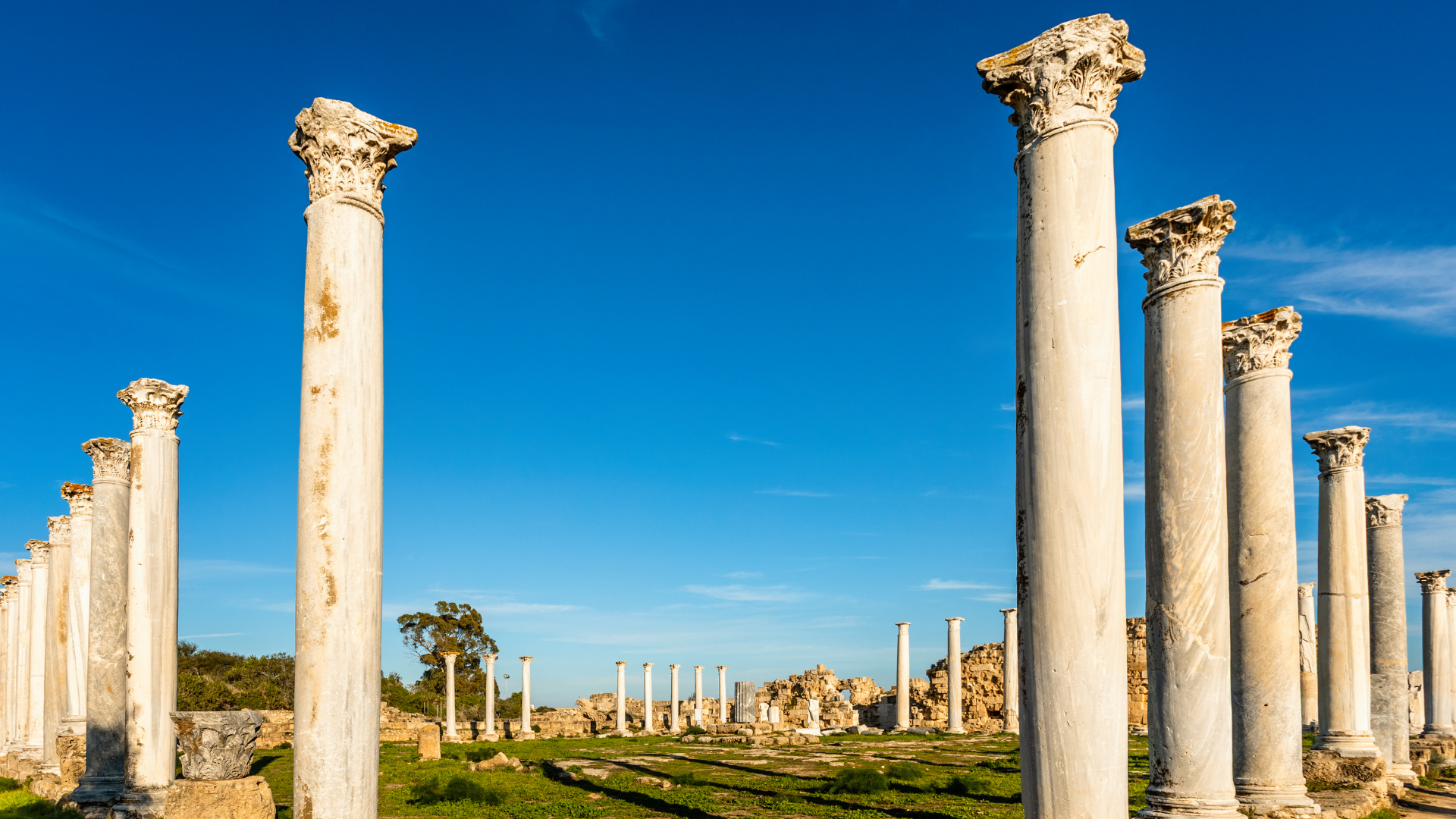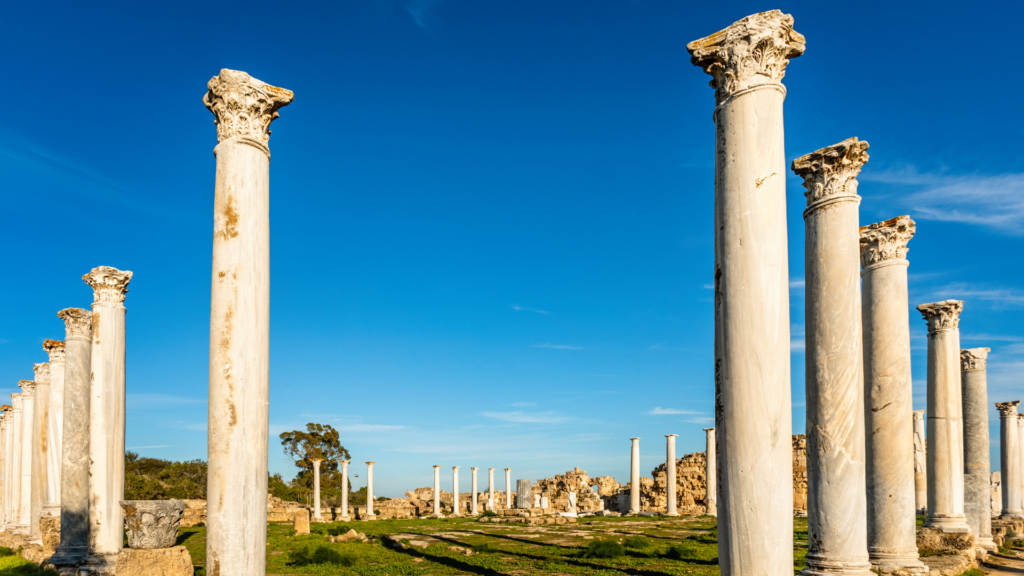 Universities in North Cyprus provide students with more than just a diploma; they offer an unforgettable experience with their modern campuses, experienced faculty, and extensive course options. Their locations grant students the opportunity to intimately acquaint themselves with the historical and cultural richness of the area. Historical ruins, ancient cities, and natural beauties are treasures waiting to be explored beyond the classroom walls.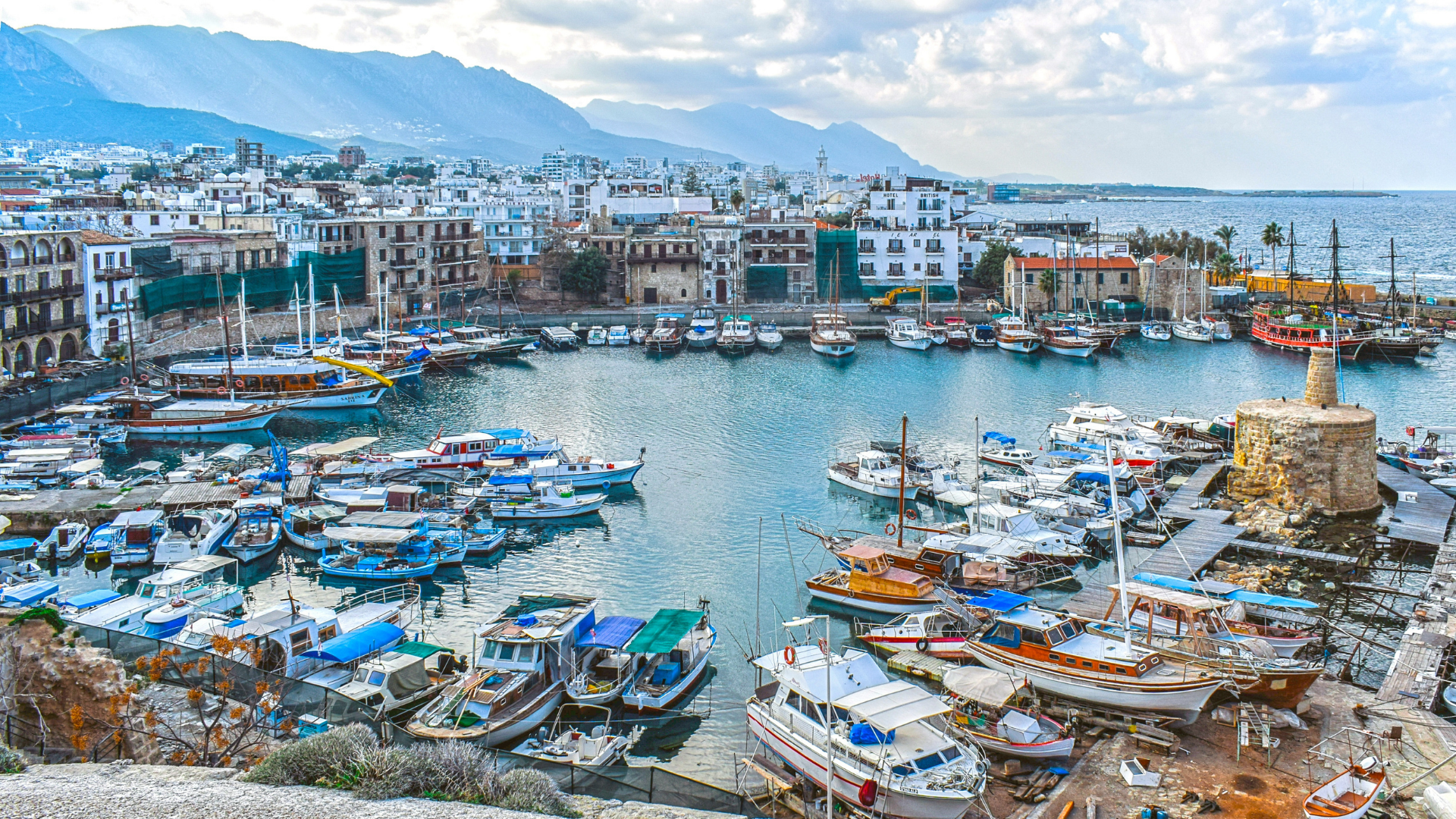 While immersed in your studies, you can also take leisurely strolls through the historic streets of Nicosia, admire the spectacular views from Kyrenia Castle, or bask in the unique beaches of Famagusta. Each university stands out with its distinctive architecture, impressive libraries, and modern research laboratories. Moreover, the warm and hospitable people of North Cyprus embrace international students, making it easy to find a second home on the island.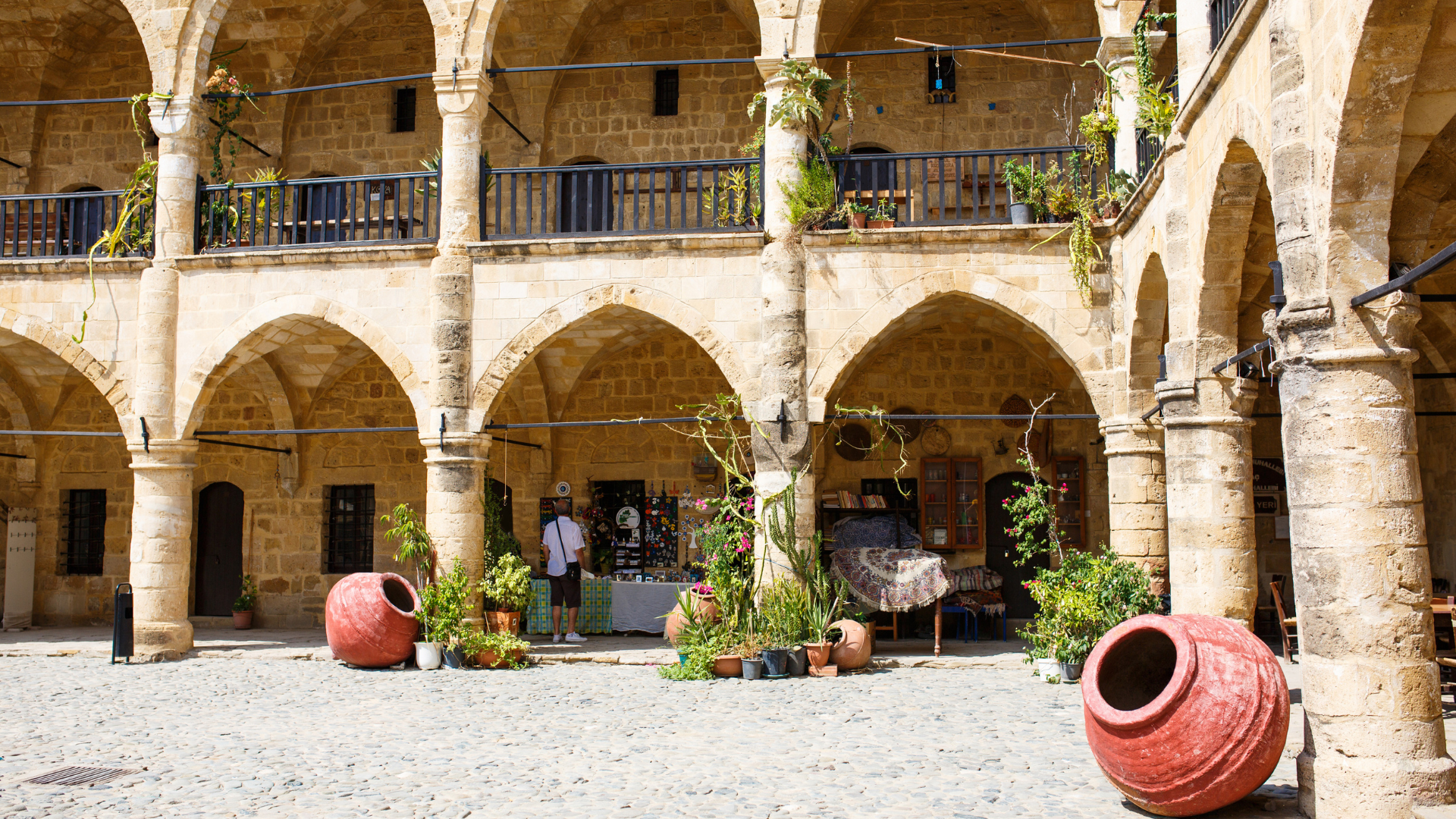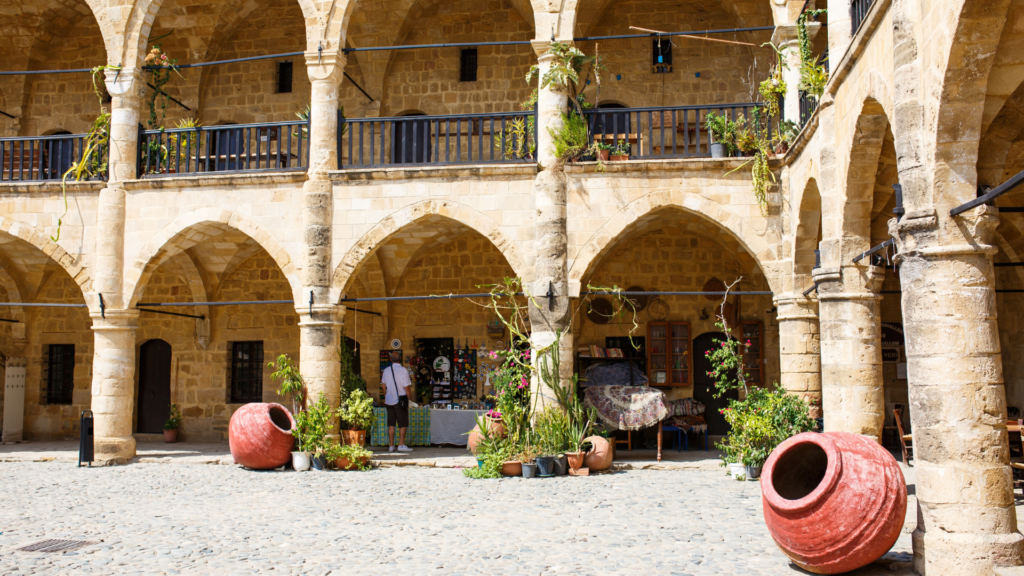 Pursuing education in North Cyprus means not only attaining academic achievement but also exploring the rich history, culture, and natural wonders of North Cyprus. Here, every day is a new discovery, a new learning experience, and a new adventure.
Under the warm Cypriot sun, amidst blue seas, golden sands, and historical relics, you will receive the education of your dreams while savouring life's pleasures. In North Cyprus, there is a unique and unforgettable experience for every student. If you too are eager to live this experience, the doors of North Cyprus are always open to you!
Are you ready to explore this unique combination of education and nature? Then pack your bags and embark on a journey filled with quality education and unforgettable moments under the warm sun of North Cyprus. Come on, North Cyprus awaits you!