The Turkish Cypriot culture is a rich and varied one with strong influences from Turkey and surrounding Mediterranean countries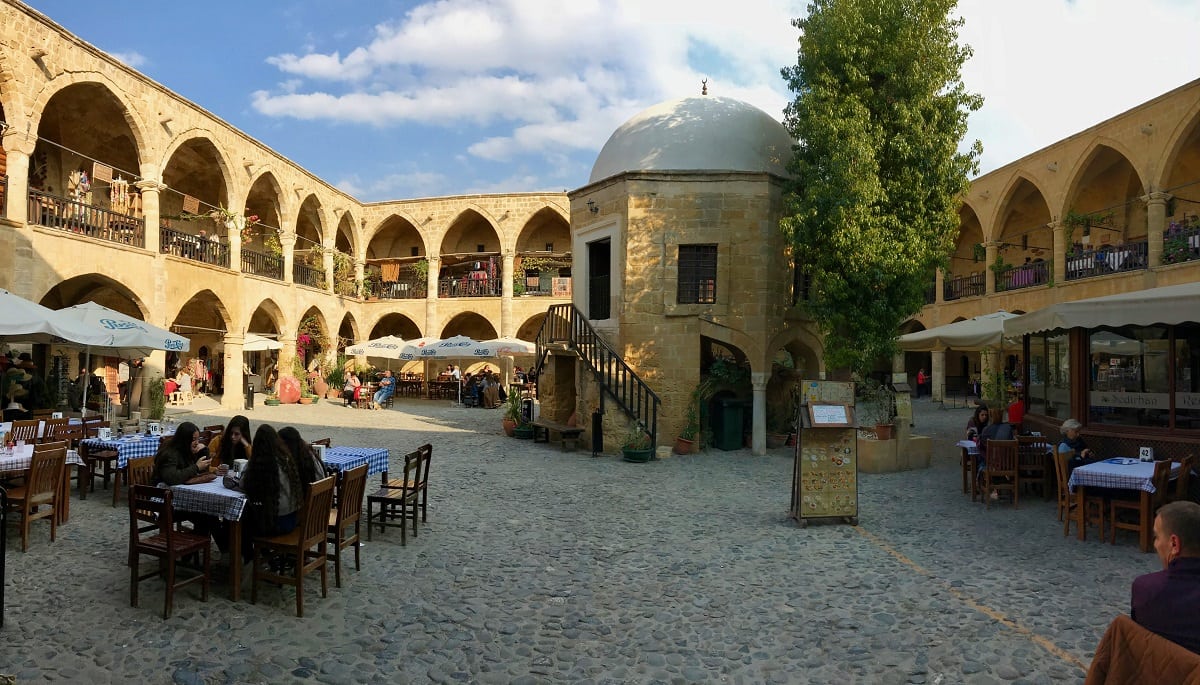 It combines these elements with a unique Cypriot approach and local traditions, but also shows influences from British and contemporary western cultures as well.
Turkish Cypriots are genuinely very friendly and helpful, and their language although Turkish, is of a unique Cypriot dialect. Communal life of North Cyprus is colorful and as its social values, traditions, customs and natural beauties vary extensively in a rich cultural context.
Museums and art galleries are good places to gain an insight as are local festivals, which are ideal to experience the Cypriot culture first-hand.
Folklore depicts the story of everyday life and represents Cypriot unity and identity. Several dances performed usually with men and women complimenting one another, the girls are seen to be more serene than their counterparts who display a range of traditional moves and skills.
Cuisine as diverse as the cultures that have helped create it, fresh local produce is used in preparing unique delicacies, served in typical Cypriot restaurants or meyhane's.
A prime spot for ecotourism due to its unspoilt nature and prominence on local life, North Cyprus is a destination that truly takes you far away from the hum of fast paced western culture. North Cyprus is proud of its rich and diverse cultural heritage, which stretches back more than 9,000 years.