Empowering students for a brighter future: Discover our mission to revolutionize education and our vision for academic excellence and global citizenship.
Our mission is to revolutionize education by placing students at the core of our framework. We are dedicated to providing a student-focused methodology that ensures their needs are met and surpassed throughout their academic journey. With a relentless pursuit of understanding and proficiency, we empower students to excel effortlessly. Our seamless enrollment procedure streamlines the process, allowing students to embark on their educational path without unnecessary obstacles. We go above and beyond by offering comprehensive assistance programs that provide unwavering support, nurturing their growth and success. Through robust collaborations with our community, we create an environment that fosters collaboration, innovation, and personal development. Our ultimate goal is to inspire and empower students, enriching their lives and equipping them with a bright and prosperous future.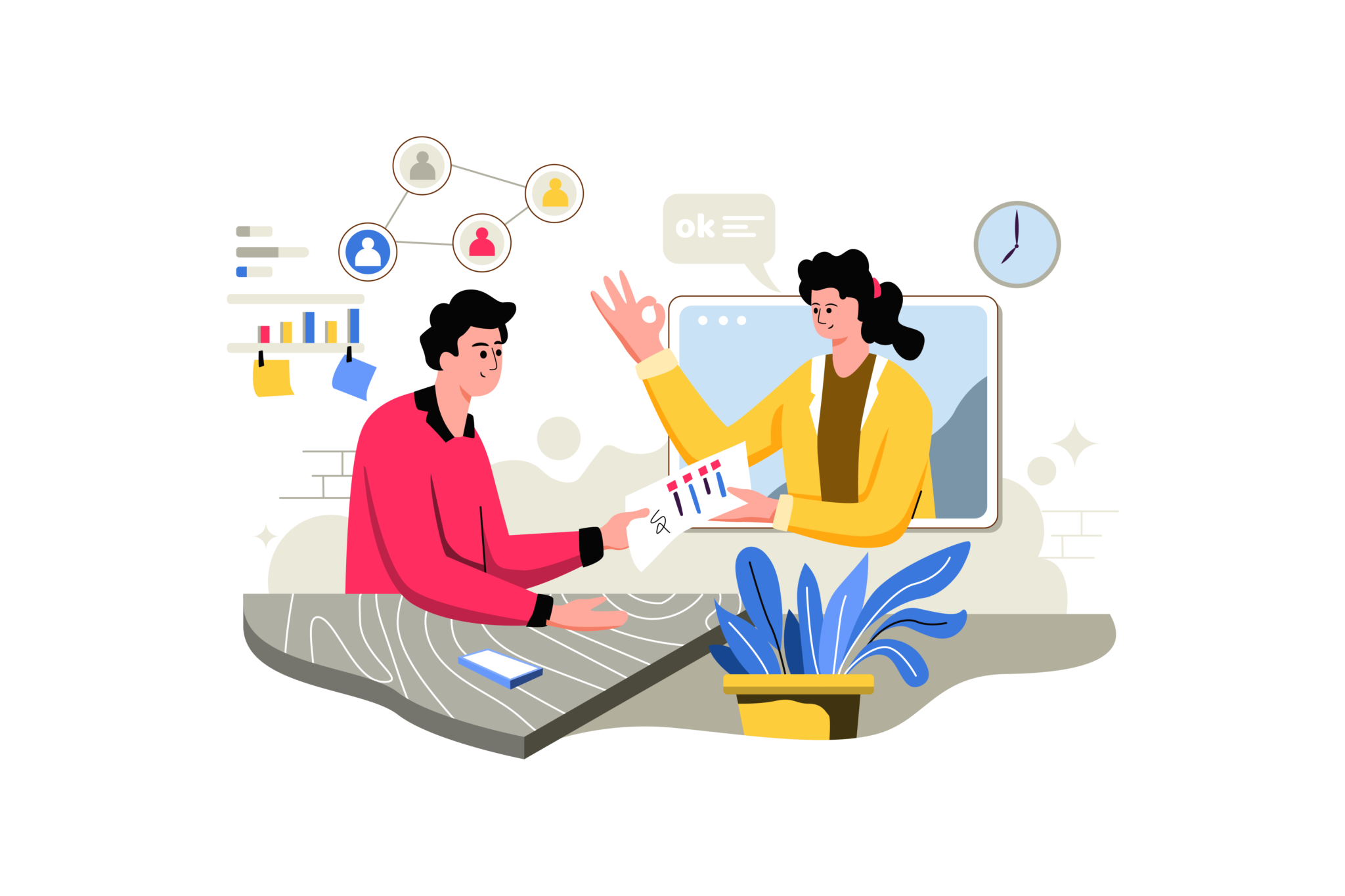 Our vision is to foster academic excellence, provide unwavering student support and welfare, and create a robust global networking platform for international students in North Cyprus. Through our mission, we aim to empower these students to pursue their educational aspirations, embracing a diverse and vibrant culture while acquiring the knowledge and skills necessary to become exemplary global citizens. Our commitment lies in supporting their personal growth, enhancing academic achievements, and encouraging their active contribution to the betterment of their communities and the world at large.