Student Life//Study in North Cyprus//
North Cyprus boasts some of the most beautiful and unspoiled beaches in the Mediterranean, offering crystal clear waters, golden sands, and scenic landscapes. Here are 10 of the best beaches you might consider visiting while studying in North Cyprus to leverage your student Life :
1. Alagadi Turtle Beach:
A natural sanctuary where conservation meets recreation. Famous for its nesting turtles, Alagadi Beach offers a unique experience to witness Caretta and green turtles in their natural habitat.
Activities: Witness the hatching of turtles, swim to freedom, volunteer for conservation activities, indulge in night-time beach camping, and stargazing sessions. (Swimming, turtle watching, relaxation)
2. Karpaz Golden Beach: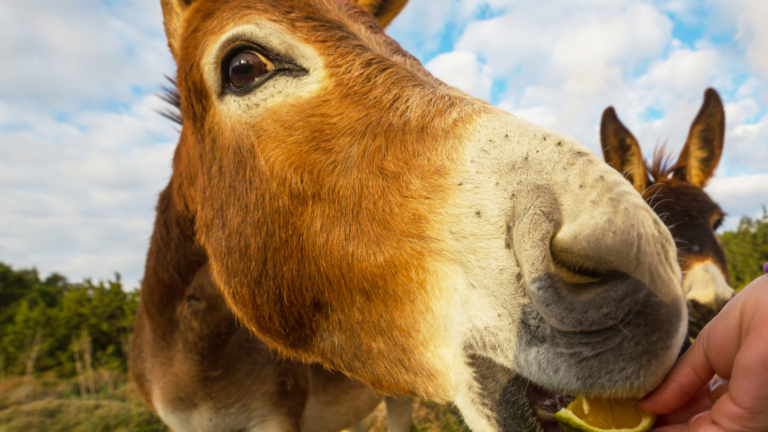 Located in the Karpaz Peninsula, Karpaz Golden Beach offers miles of pristine, endless stretches of golden sands, crystalline waters, and the iconic wild donkeys of Karpaz. Here, natural beauty and wildlife converge for an immersive experience as a student.
Activities: Capture the scenic views through photography, interact with the charming wild donkeys, and engage in eco-friendly beach games. (Swimming, picnicking, walking)
3. Escape Beach Club:
Seeking a blend of relaxation and adrenaline rush for a relaxing student Life? With water sports and serene spots to unwind; Escape Beach Club is the epitome that balanced exuberance and tranquillity, a well-maintained beach with a variety of amenities and facilities, ideal for both relaxation and fun.
Activities: Try out jet-skiing, participate in beach volleyball tournaments, or join in the late afternoon yoga sessions by the sea. (Water sports, sunbathing, beach parties)
4. Denizkizi Beach: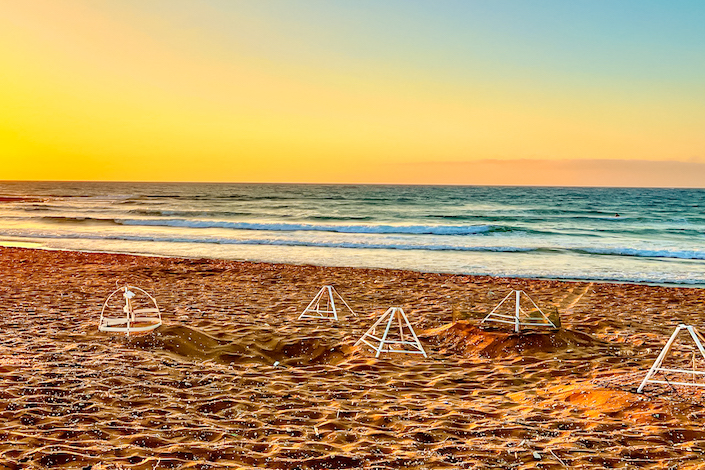 Known for its golden sands and calm waters, making it family-friendly. Denizkizi Beach is a haven for swimming, snorkeling, and building those iconic sandcastles!
Activities: Explore the underwater world with snorkeling, participate in sand sculpture contests, or unwind with a book from your reading list. (Beach games)
5. Acapulco Beach:
A popular destination offering a mix of sandy beach and grassy areas and an array of activities for a relaxing student Life.
Activities: Take on the waves while surfing, paraglide for an aerial view of the coast, or host a beachside barbecue evening. (Jet-skiing, paragliding, relaxation)
6. Silver Beach: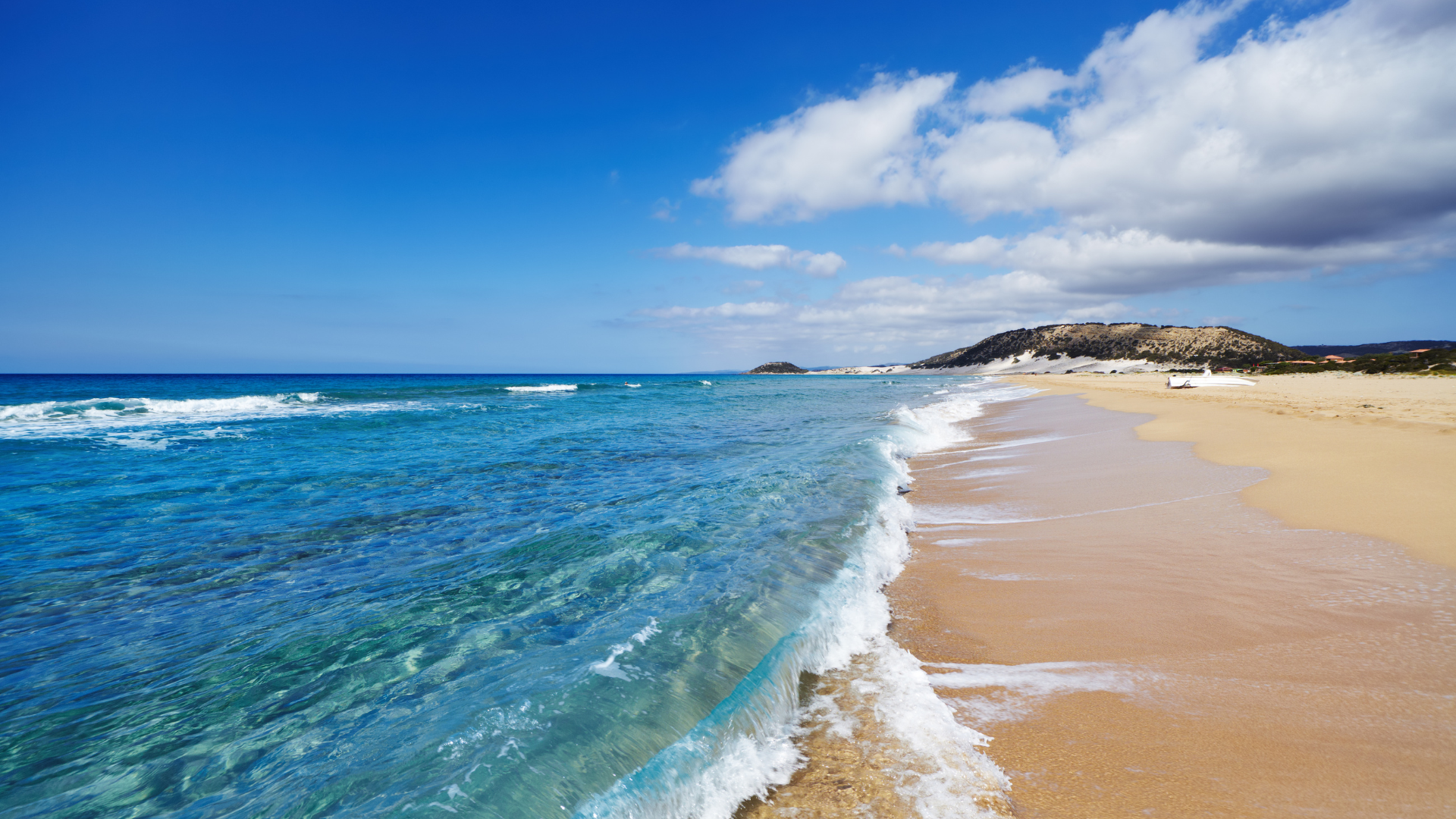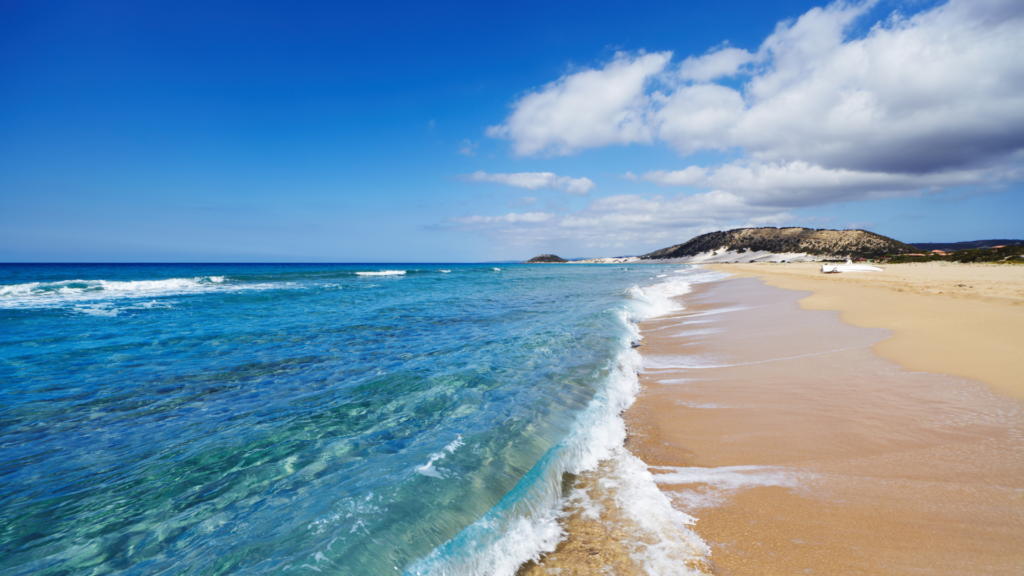 Situated in the scenic Famagusta district, Silver Beach emerges as a haven of tranquility and seclusion, just 10 km north of the bustling Famagusta town. Adorned with soft white sands caressed by gentle waves and fringed with palm trees and lush greenery, this beach epitomizes a tropical sanctuary.
Activities: Bask in the serene atmosphere, indulge in the beauty of nature, or explore the charming Yeni Boğaziçi village for a taste of local cuisine and culture. Visitors can also enjoy a peaceful day of relaxation with a book, or meander along the shoreline, captivated by the rhythmic dance of the waves. (Relaxation, nature appreciation, village exploration)
7. Güzelyalı Beach:
A local treasure with calm, shallow waters and a pebbly shoreline. A locale where every pebble and wave tells a story. Bask in the calm, shallow waters and let the sea breeze pen your narrative.
Activities: Collect unique pebbles, join a storytelling session by the fire, or enjoy an acoustic music evening. (Swimming, sunbathing, picnicking)
8. Diana Beach:
A small but charming beach with amenities and restaurants to transform your beach day into a delightful soiree of sun and surf.
Activities: Discover aquatic life with a guided snorkeling tour, enjoy a themed beach picnic, or partake in a seaside book club meeting. (Swimming, dining, relaxation)
9. Çatalköy Beach: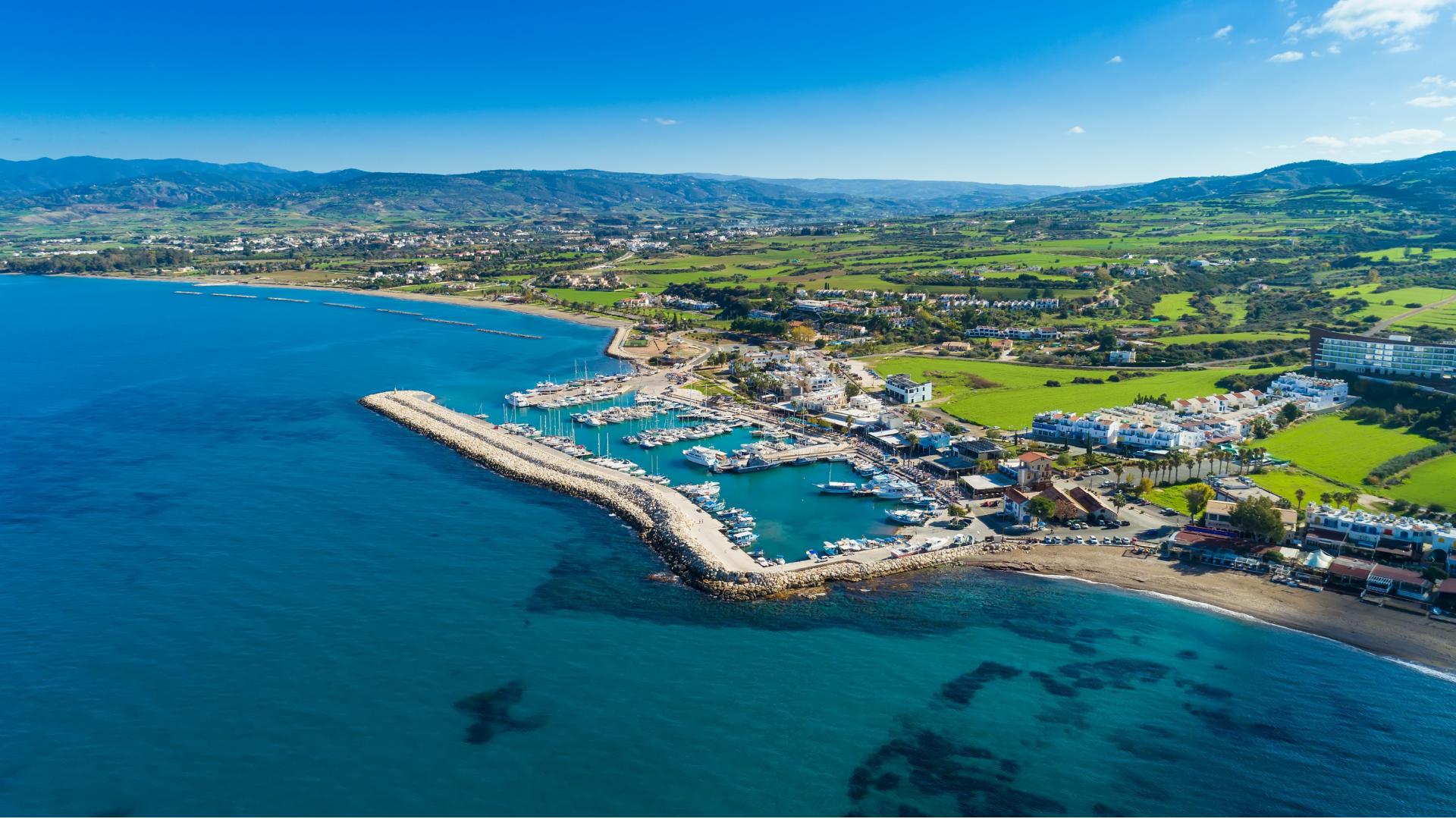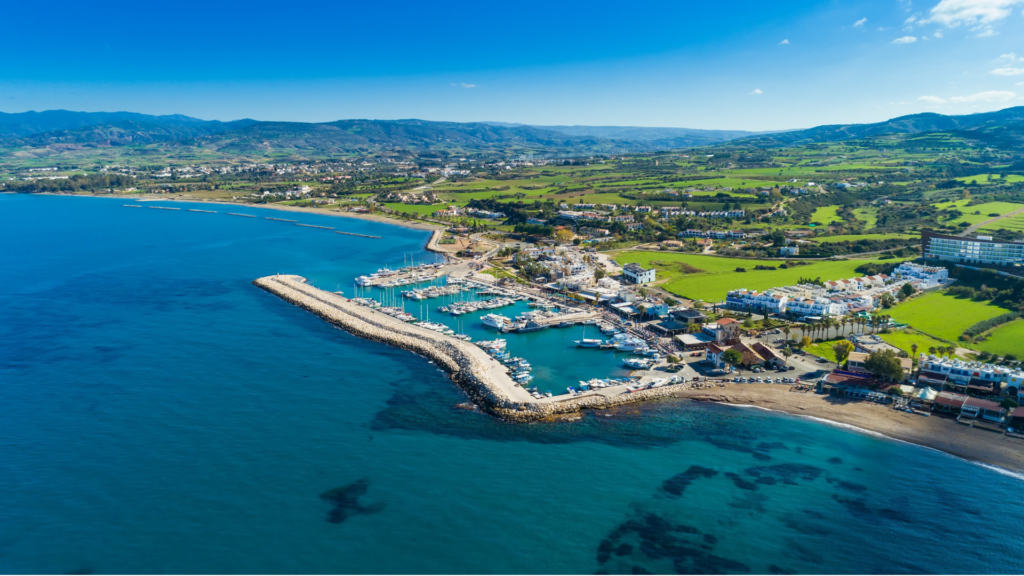 Known for its serene environment and pebble-lined shores. Ambiance, pebbly shores, and azure waters craft a scenic masterpiece, ideal for the soul-searching student or nature lover
Activities: Capture the sunrise with a photography session, explore marine life with snorkeling, or host an eco-friendly cleanup drive. (Swimming, snorkeling, enjoying the scenic view)
10. Kaplıca Beach:
Located in a small village, Kaplıca Beach offers a peaceful retreat with clear waters and beautiful surroundings. Nestled in a quaint village, a peaceful retreat awaits, offering crystal waters and an invitation to explore local culture.
Activities: Visit the local village for cultural insights, hold a poetry session by the sea, or relax with a beachside massage. (Swimming, picnicking, exploring the village)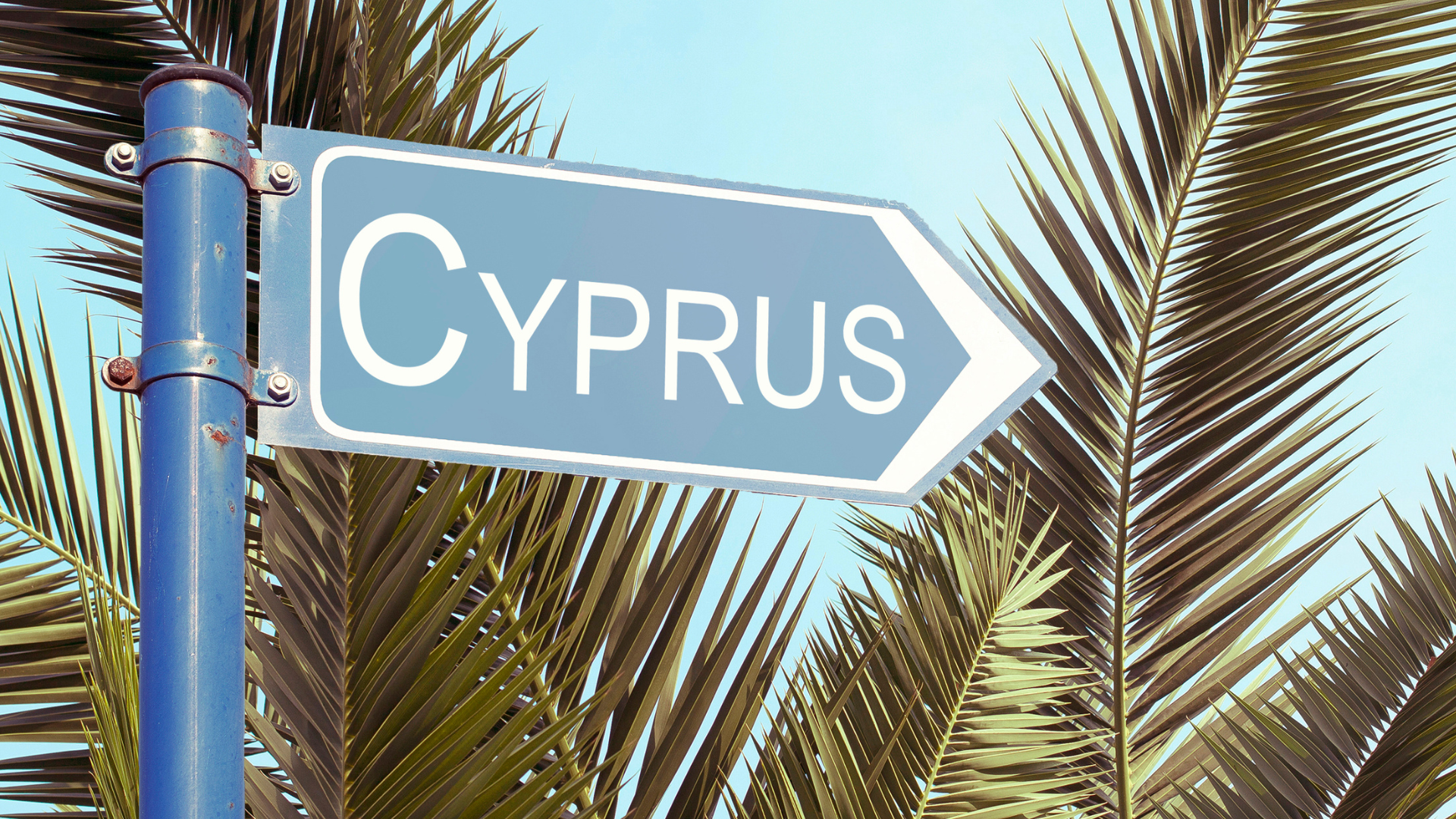 Adventure, learning, and leisure are better when shared, right? Here's some great news for all student explorers! Every summer, Study in North Cyprus (SINC) curates a Cyprus tour exclusively for students. It's not just a journey through the scenic landscapes and golden beaches but an exploration of self, knowledge, and friendships. You get to dive deep into the aquatic wonders of the Mediterranean, engage in exhilarating activities, and carve out memories imprinted with the sun, sea, and study for a better student Life experience. Unlocking Excellence: North Cyprus – Your Hidden Gem for Quality Education!
So, why wait? Get ready to mark your calendars, pack those bags and let the shores of North Cyprus be your classroom, playground, and sanctuary of peace. See you where the waves meet the sands!